Student/Staff Holiday September 29 & October 2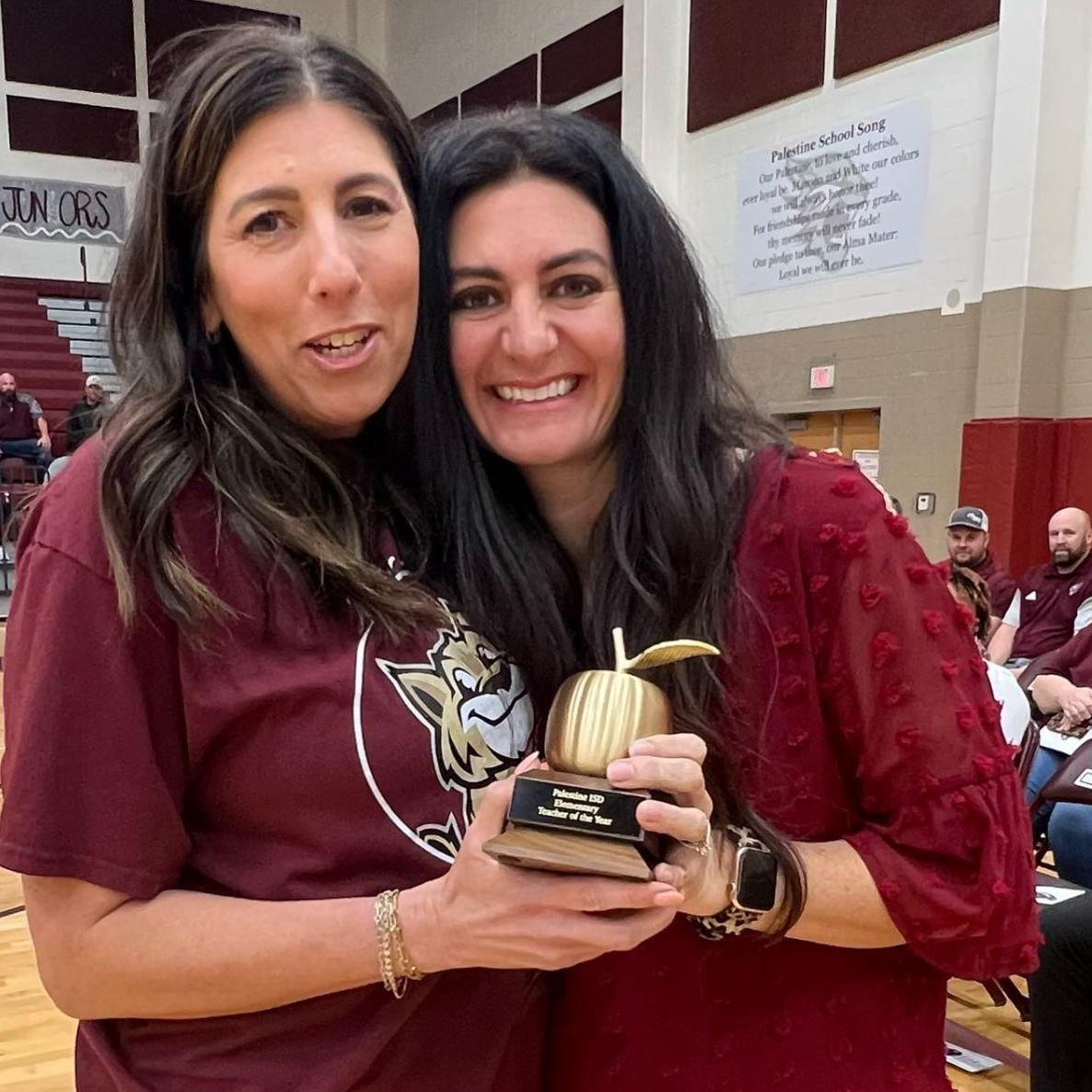 Ms. Laura Love was selected as the PALESTINE ISD Elementary TEACHER of the YEAR!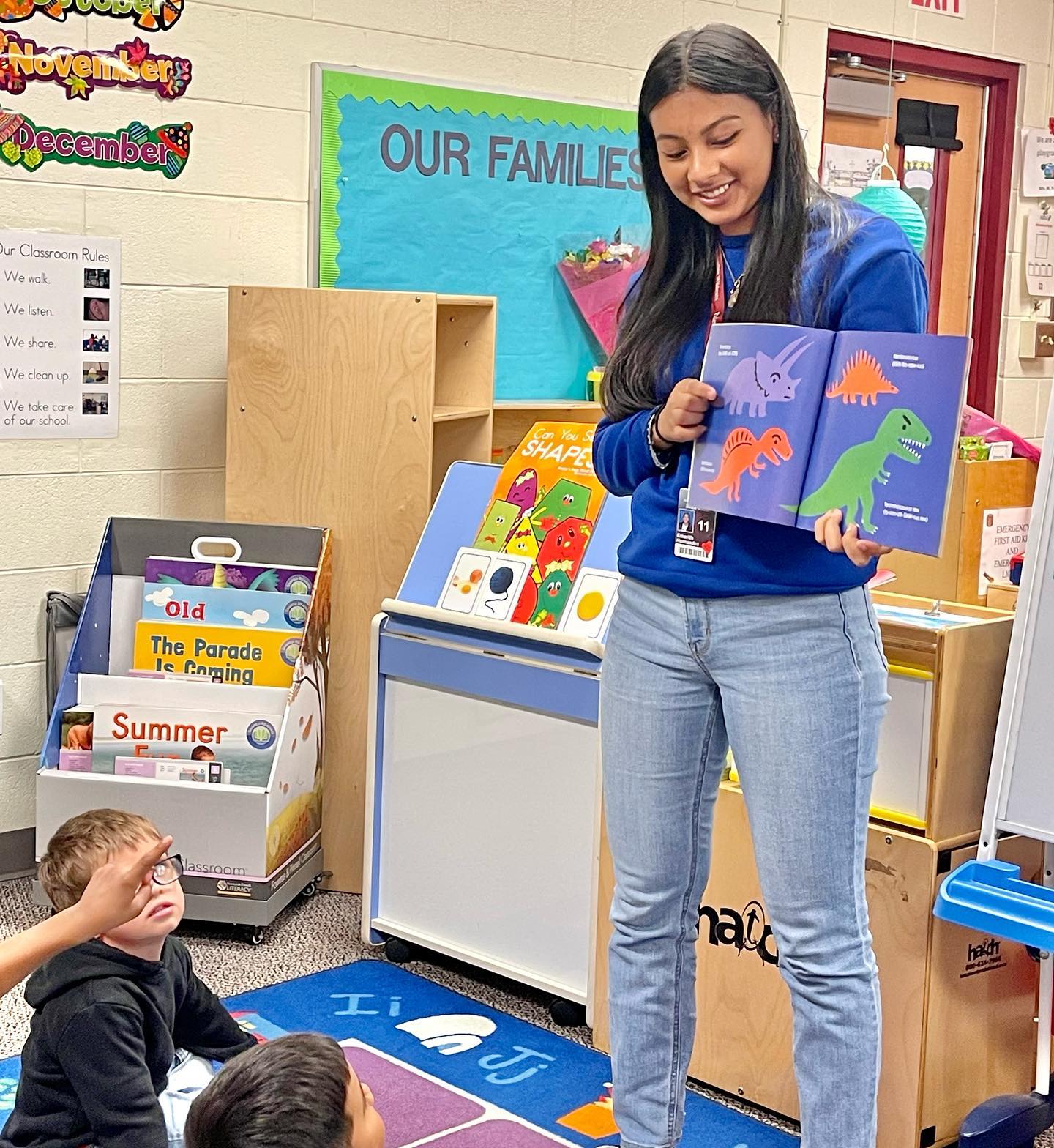 Emerith Hernandez, PHS Education Practicum students along with many others making a huge difference in student learning.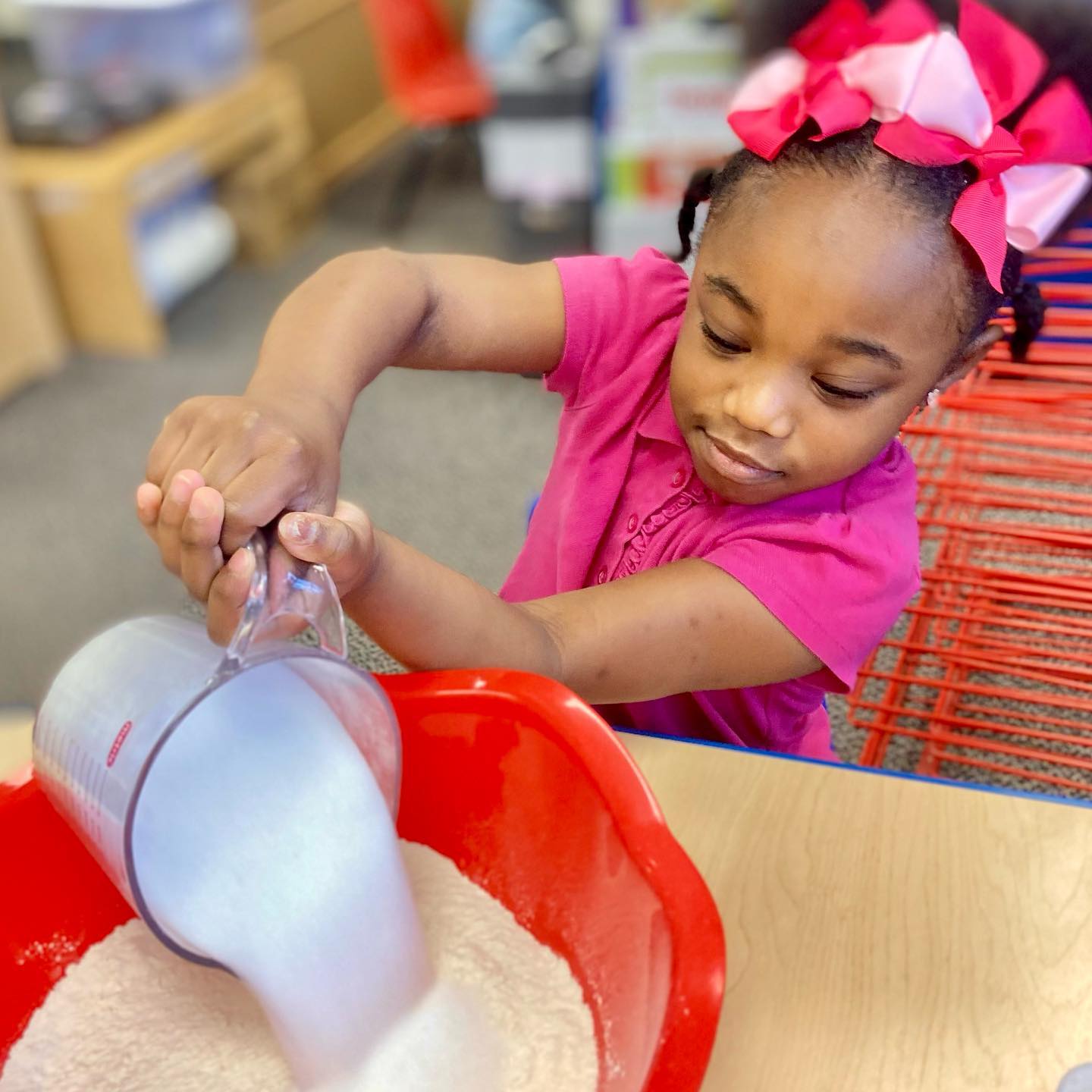 Washington ECC provides a variety of experience for students to connect learning and life.